Printed Electronics : Rock-Paper-Scissors
I worked on a small research team to create Rock-Paper-Scissors using screen printed electronics. It is an interactive poster that mimics the traditional game of the same name: Users pick their desired shape and press on it to indicate their choice for the round. The poster then circulates between a rock, paper, and scissors and makes a random decision. At the end of the turn, a scoreboard lights up to indicate the winner. The poster is a composite image made of light emitting inks, circuit traces, printed batteries, and sensors that combine visual information with electrically and computationally functional graphics. I presented a demo of the project at the 2013 MIT Open Source Hardware Summit.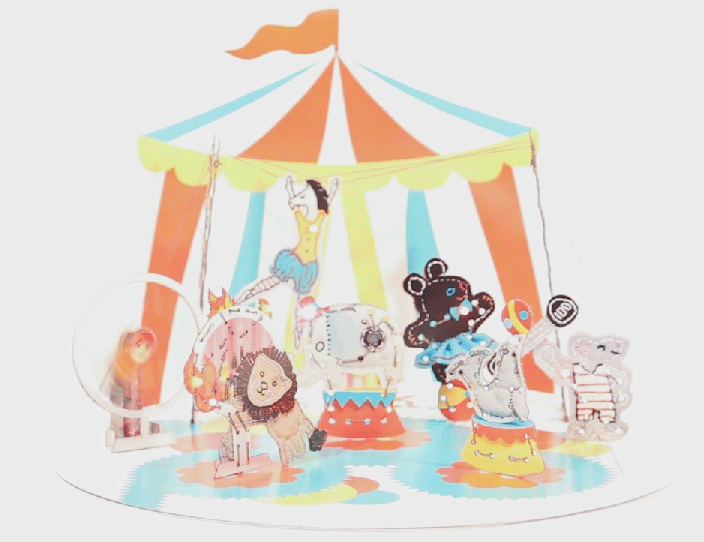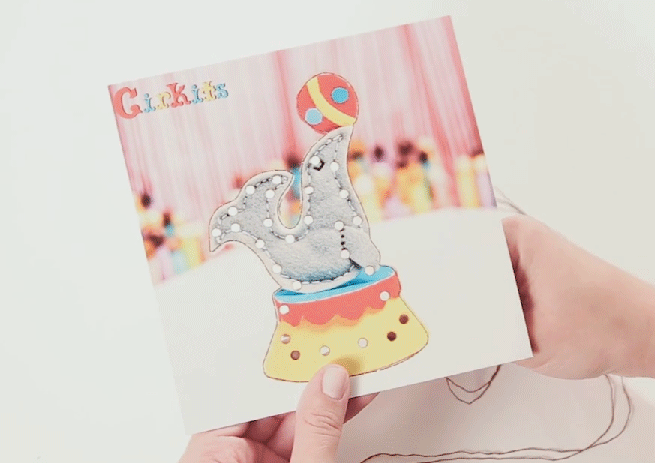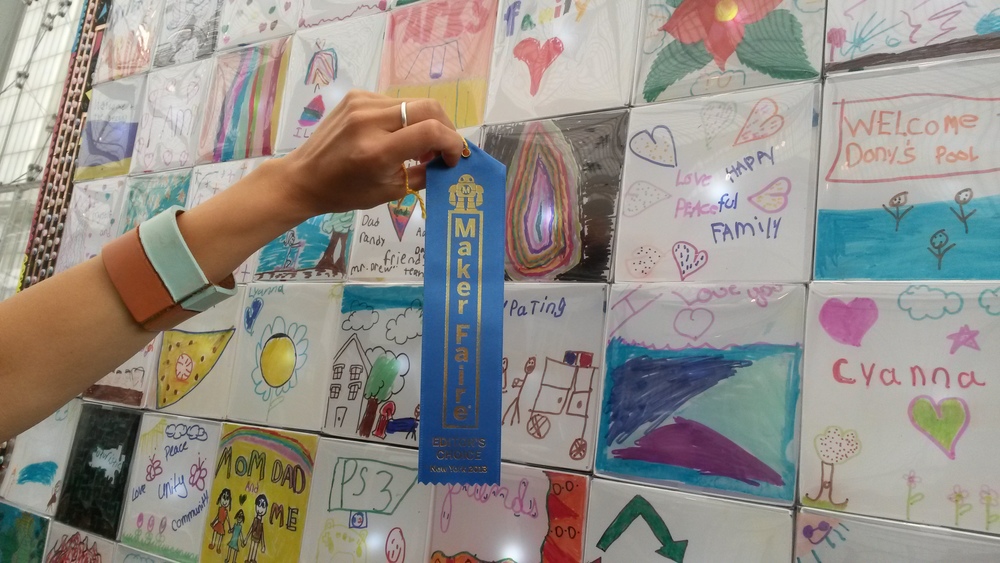 Connected Messages was a collaborative project focused on bringing accessible tech to the communities of the Free Library of Philadelphia's branches in a fun and engaging way. Connected Messages is comprised of two elements: 4'x4' physical murals and this interactive web application. Kids at each library site create their own 5-inch square box that sits within the matrix of the mural. After being shown how to connect an LED in the center of their box, they decorate the outside with drawings and cutouts according to the library location's theme (e.g., kindness, community, equality, etc). When the LED in the box is turned on, the artwork for that particular box is illuminated. When a youth completes a square, s/he is given the opportunity to record themselves talking about the meaning behind their creation and the technical aspects, which gets uploaded to the page about the individual box/creator. Each mural is connected to the internet through an Electric Imp, and has its own webpage on connected.ecrafting.org/ where a visitor can listen to the recording about the individual creation and play with each box's illumination.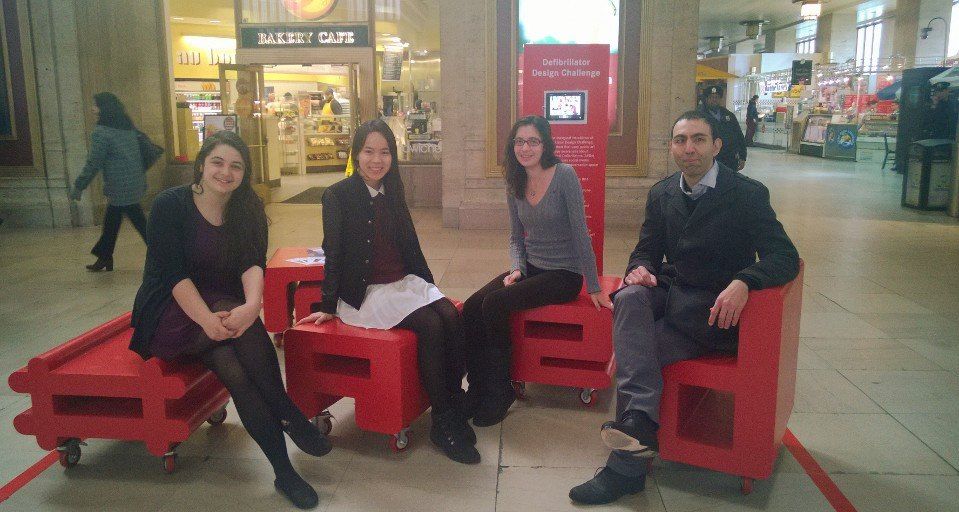 I worked with a design team to create the kickoff design for the Defibrillator Design Challenge, a public health initiative promoting AED awareness. This occurred in Amtrak's Philadelphia 30th Street Station
To see news articles see below: